Faith Covenant Church of God - Scottsboro, Alabama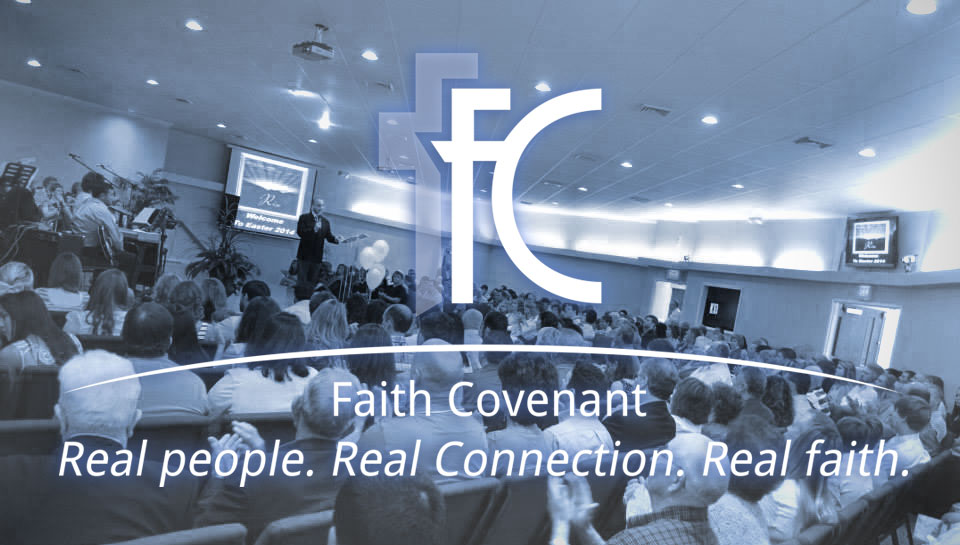 FC Outreach Ministry
We at Faith Covenant believe in the power of God's love. We believe that Christ has called us to serve one another and to act selflessly in order to encourage and connect the body of Christ and the community. Faith Covenant Outreach is a group of incredible people that have discovered their gifts and passions and are actively serving the people of Scottsboro, Jackson County, and beyond.
We are committed to loving every part of our community, including people who at times are overlooked and under-resourced.  As God has called us, we put on display His love through both word and deed.  Our vision is to make disciples by connecting our community with God's Gospel, for God's Glory. We are connecting our community with God's Gospel by living It through meeting the needs of people, as Jesus did.
Local outreach initiatives at Faith Covenant meet four objectives:
they prioritize relationship
reach out - because we are going to people not yet a part of our Faith Family
missional - because they proclaim the good news of what Jesus has done
selfless - because there are no strings attached to the blessings we provide
Faith Covenant Outreach's focus is not to grow Faith Covenant. Our focus is to communicate the love of Christ to others through demonstration. Whether it is helping senior citizens with yard work, serving coffee to anglers, or washing clothes for people at laundromats, our team is eager and willing to serve you! We echo the words of Jesus Christ in Matthew 20:28 in saying, we are not here to be served, but to serve.
Jesus Christ has transformed our lives, and it propels us to love and serve YOU!
www.fcscottsboro.com

A Sovereign Edition website by Donnie Fischer.
Entire Site Contents © 2015 by Faith Covenant Church of God. ALL RIGHTS RESERVED, WORLDWIDE.