Faith Covenant Church of God - Scottsboro, Alabama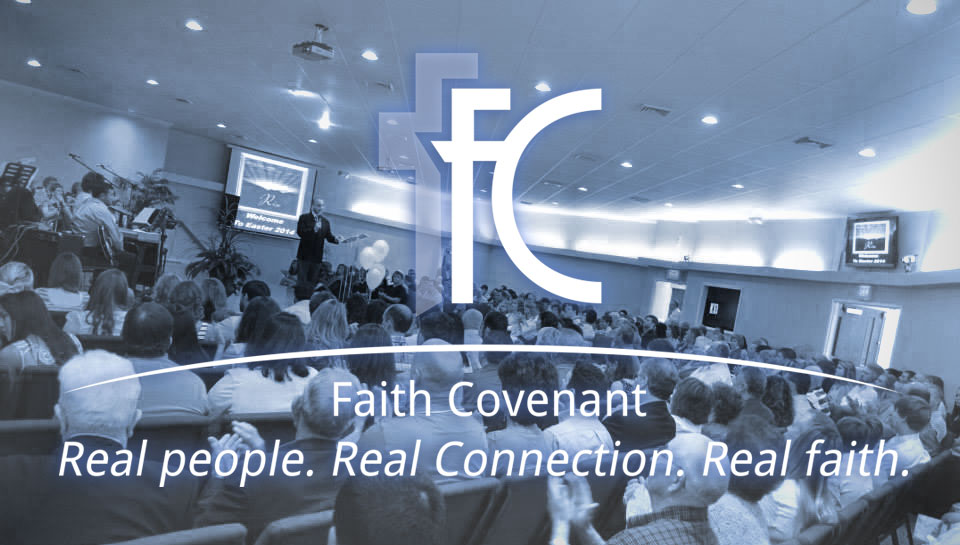 #MissionScottsboro
#MissionScottsboro is simply about service.......the verb! Our Mission Scottsboro events aim to reach various areas of our community and connect with people through serving them, as our mission outlines. The event combines many of our regularly occurring outreach efforts into an "all hands on deck" effort to love Scottsboro. Perhaps it's sponsoring a block party at a local apartment complex, washing cars for senior citizens, or sprucing up a local child development center's landscaping and equipment, we aim to serve you! Keep an eye out for #MissionScottsboro!
Jesus Christ has transformed our lives, and it propels us to love and serve YOU!
www.fcscottsboro.com

A Sovereign Edition website by Donnie Fischer.
Entire Site Contents © 2015 by Faith Covenant Church of God. ALL RIGHTS RESERVED, WORLDWIDE.