Faith Covenant Church of God - Scottsboro, Alabama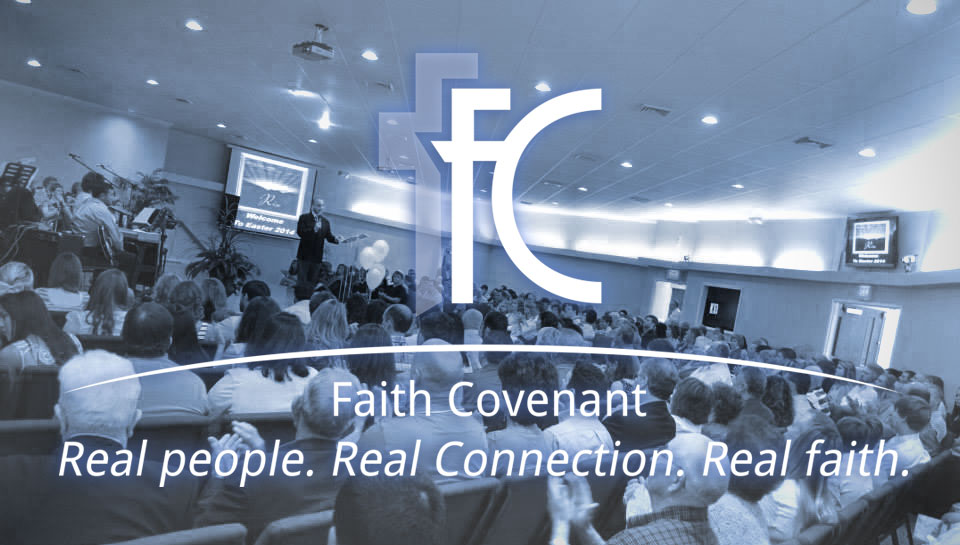 Podcast
Join Pastor Brett Hogland each week as he brings fresh and relevant insights from God's Word with a Christ-centered message that will touch your heart and refresh your soul. If you live outside of our local area, or are unable to attend, you can still be uplifted by our weekly messages. Our podcast is streamed all over the world to those who thirst for God's Word but are unable to be with us in person. We make this available freely to all who want to hear the timeless truth of God's Word. No matter where you are, we want to connect you with God's Word for God's Purpose. Subscribe in iTunes and get new episodes delivered automatically each week, or you can browse our Sermon Library and download specific episodes for whatever situation you may be facing at this point in your life. God loves you and so do we!
www.fcscottsboro.com

A Sovereign Edition website by Donnie Fischer.
Entire Site Contents © 2015 by Faith Covenant Church of God. ALL RIGHTS RESERVED, WORLDWIDE.