Faith Covenant Church of God - Scottsboro, Alabama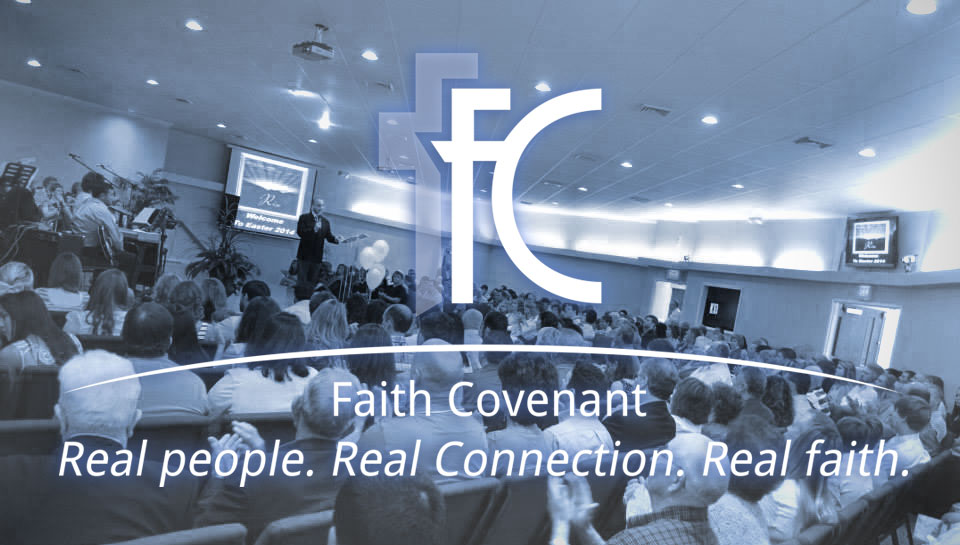 Kid's Connection
We exist to connect children with the Gospel of God, to see them grow, mature, and develop into all that God has designed for them. Our ministry is led by a large team of workers and teachers who love children and weekly provide an exciting and relevant way for them to know Christ.
Come join us!
Various Sunday School classes, with themed rooms and lessons.
Our Sunday School rooms include - Baseball Park, King's Theater, Egyptian Room, & Science Laboratory
Wednesday night classes with games and teaching.
Dinner every Wednesday night.
Kinder Church on Sunday morning for preschool ages.
Kids Church for grades k-5, flled with music, games, video, drama, puppets, lessons & MORE!
Photo Gallery
www.fcscottsboro.com

A Sovereign Edition website by Donnie Fischer.
Entire Site Contents © 2015 by Faith Covenant Church of God. ALL RIGHTS RESERVED, WORLDWIDE.