Faith Covenant Church of God - Scottsboro, Alabama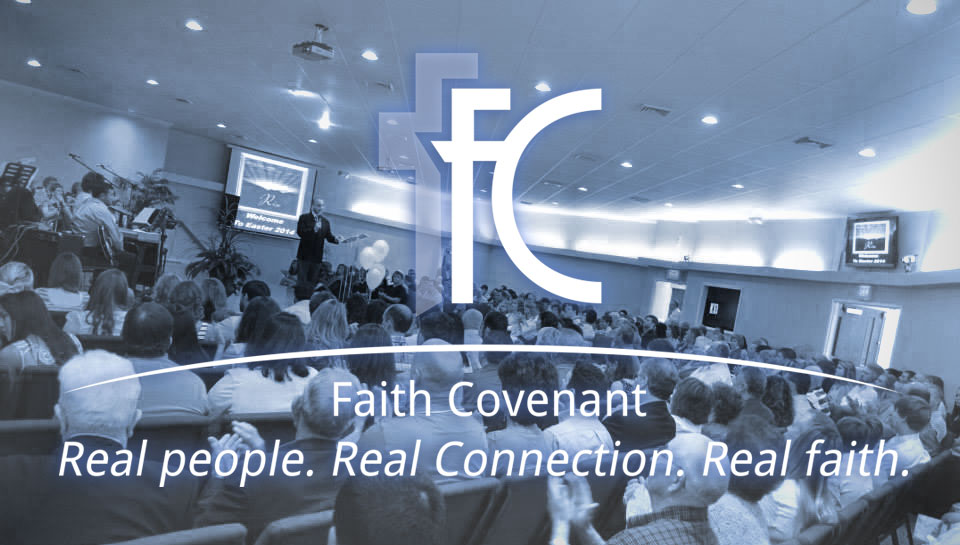 YAH (Young At Heart) Seniors Ministry
YAH is our senior adult ministry at Faith Covenant. This ministry exists to provide those young at heart with a place to connect together. The YAH group is led by Pastor Harl Skipper, and meets every 2 months for a night of dinner and fun. We have regular outings and adventures like trips to famous landmarks or special restaurants. We're an exciting group with lots of fun!
www.fcscottsboro.com

A Sovereign Edition website by Donnie Fischer.
Entire Site Contents © 2015 by Faith Covenant Church of God. ALL RIGHTS RESERVED, WORLDWIDE.