Faith Covenant Church of God - Scottsboro, Alabama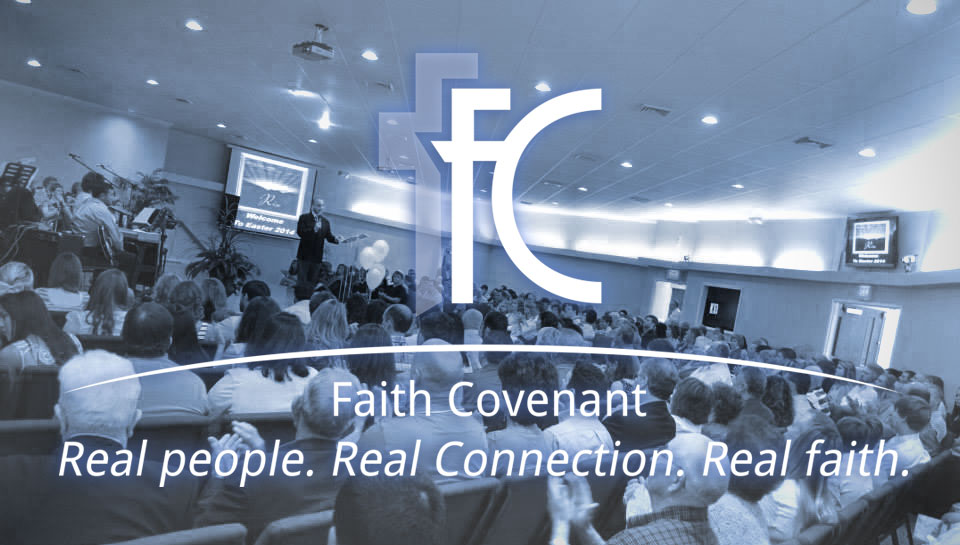 YAH (Young At Heart) Seniors Ministry
The senior adult ministry - Young @ Heart (YAH) exist to love God and to love people by connecting all with, God's People, to God's Power, by God's Plan and for God's purpose. We want senior adults to know that these are their best years of their lives and we want them to enjoy them as such. We want to engage every senior adult in the life of the ministry through ministry involvement, leadership involvement, fellowship and activity involvement and allow them to share their wealth of wisdom, experience and joy within the Faith Covenant Church of God.
Vision, Direction & Goals
It is our desire to build a senior adult ministry that serves the needs of our senior adults as they grow older. We will do this by:
Monthly activities which embrace spiritual support as well as meaningful fellowship, fun and food.
Providing a senior adult small group / Sunday school/ Bible study.
By providing partnership with outreach ministry to help with community service events each year.
Special services, singing and dinners. Annual road trip.
www.fcscottsboro.com

A Sovereign Edition website by Donnie Fischer.
Entire Site Contents © 2015 by Faith Covenant Church of God. ALL RIGHTS RESERVED, WORLDWIDE.