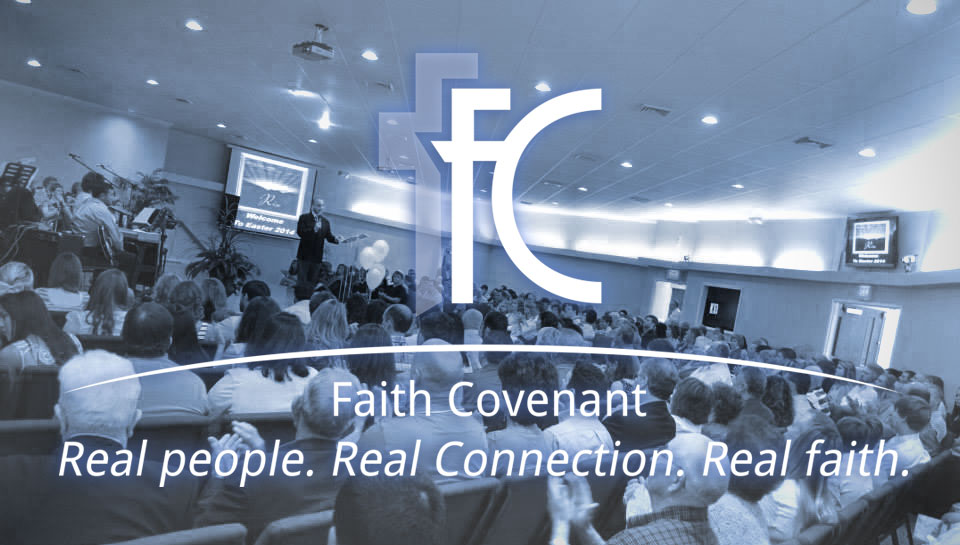 Faith Covenant Church of God - Scottsboro, Alabama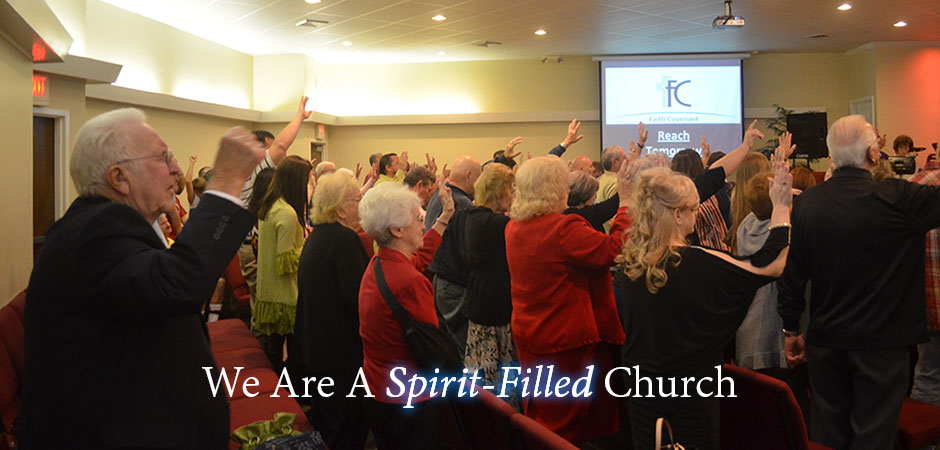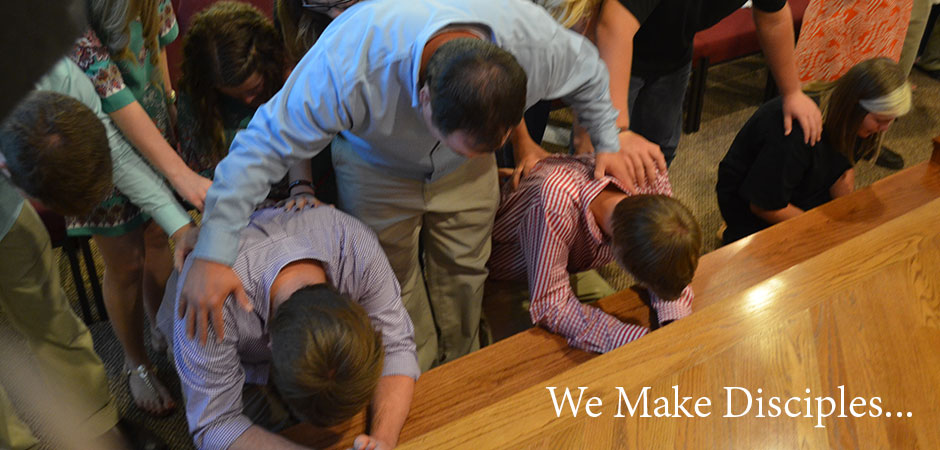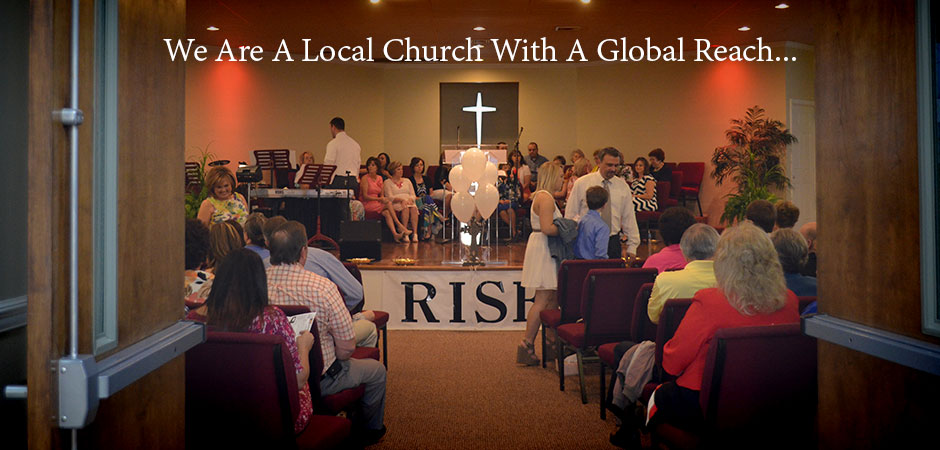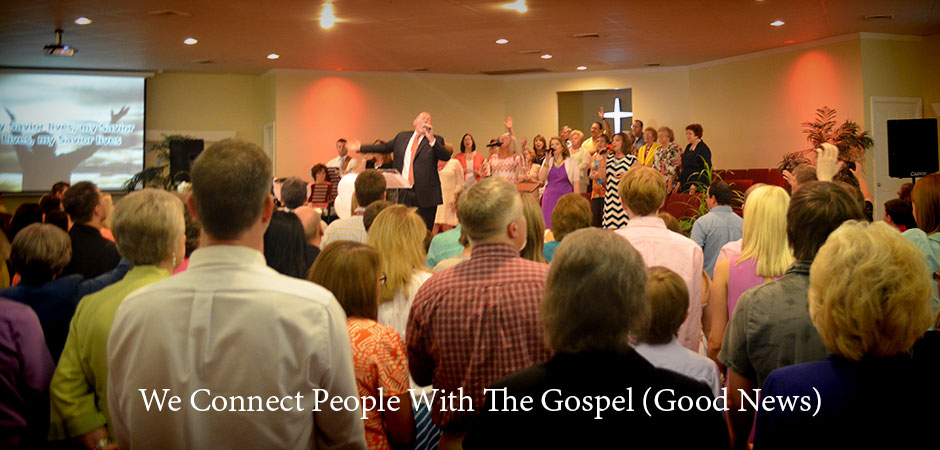 Service Schedule
9:00 AM - Sunday Morning Worship
9:45 AM - Sunday School
10:45 AM - Sunday Morning Worship
7:00 PM - Wednesday Discipleship
Get plugged in as we use Sunday nights to connect spiritually and relationally as a church. Acts 2:42-47.
1st Sunday Night - Worship Connection (Sunday Night Live)
2nd Sunday Night - Connect Groups
3rd Sunday Night - Church Connection
4th Sunday Night - Family Connection / No activities
Where We're Located
1510 County Park Road
Scottsboro, AL 35769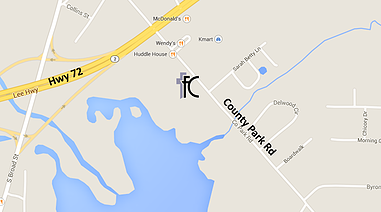 www.fcscottsboro.com

A Sovereign Edition website by Donnie Fischer.
Entire Site Contents © 2015 by Faith Covenant Church of God. ALL RIGHTS RESERVED, WORLDWIDE.