Faith Covenant Church of God - Scottsboro, Alabama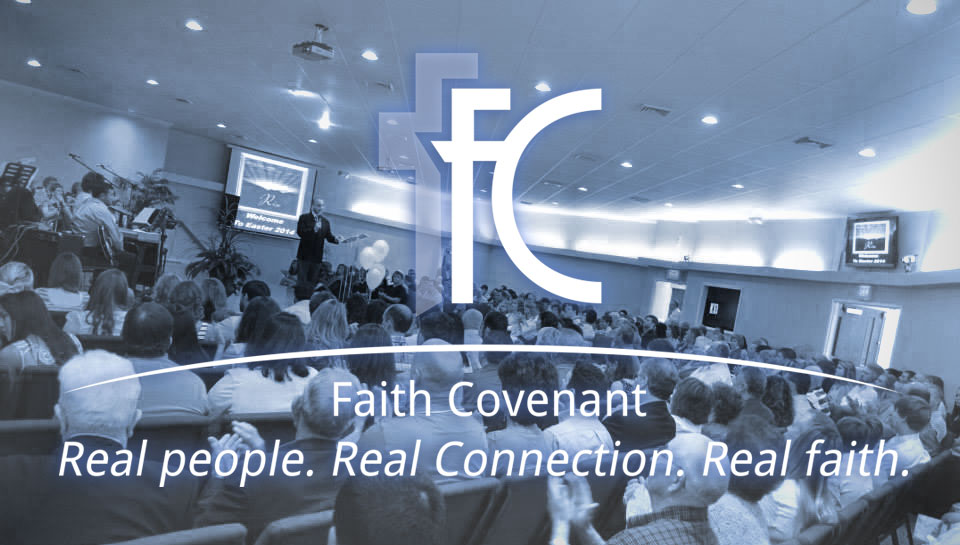 Helping Hands
Our Helping Hands outreach projects aim to assist people in need. From senior citizens to people with disabilities to single parents, common tasks such as washing a car or weeding a flower bed can be insurmountable and sometimes impossible to complete. Our team identifies individuals who could use a helping hand and provides a variety of services.
If you have household task that you are unable to perform, shoot us an email and we will contact you!
Jesus Christ has transformed our lives, and it propels us to love and serve YOU!
www.fcscottsboro.com

A Sovereign Edition website by Donnie Fischer.
Entire Site Contents © 2015 by Faith Covenant Church of God. ALL RIGHTS RESERVED, WORLDWIDE.