Faith Covenant Church of God - Scottsboro, Alabama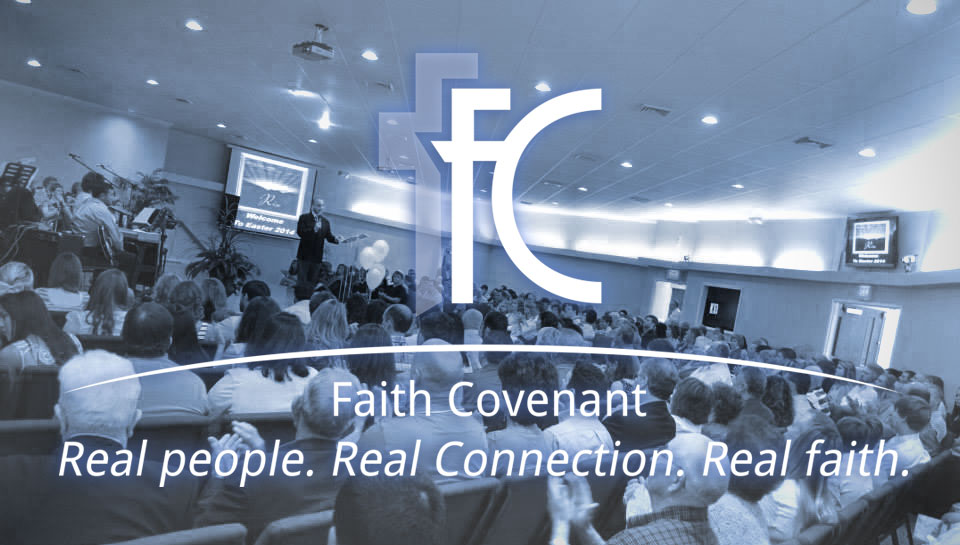 Engage Student Ministry
Who We Are
Junior high and high school students (7th grade – 12thgrade) who are passionate about following Jesus, knowing him, and being transformed and empowered by his love and grace to walk in the way he has called us to!
Our Purpose
To engage God, each other, and our community in a real and life changing way through the power of the holy spirit, every day of our lives. We believe that every person is made in the image of God, purposed to follow Christ, and be transformed by his love and grace, and to share that same love that we have experienced with those around us. No one is perfect, and life is a journey. Here at Engage, we come along side each other, embrace one another, and do life together! We celebrate each other's victories in the high times and lean on one another in the difficult, hard times. Here at Engage, everyone is welcome!
Our Message
Is the gospel of Jesus Christ! We want to share this good news and hope that we have found in Jesus with everyone we come in contact with. We believe in the transforming message of Jesus Christ and wish to share it with anyone who will listen so that they may come to know him as well.
Engage Student Ministries meets on Wednesday evenings @6pm.
We would love for you to join us!
www.fcscottsboro.com

A Sovereign Edition website by Donnie Fischer.
Entire Site Contents © 2015 by Faith Covenant Church of God. ALL RIGHTS RESERVED, WORLDWIDE.