Faith Covenant Church of God - Scottsboro, Alabama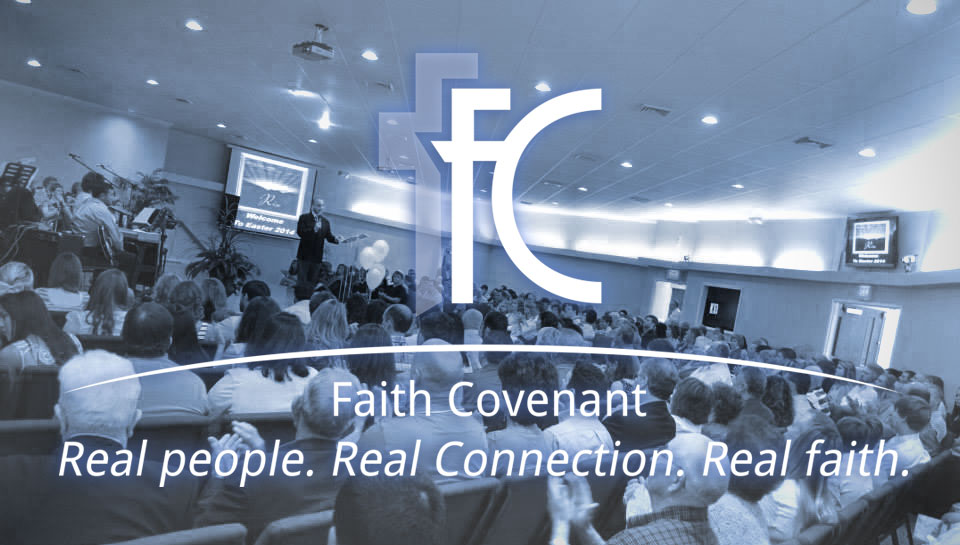 Engage Student Ministry
We want to devote ourselves entirely to reaching the lost, hurting and the next generation.
We want to be good stewards (of all that God gives us) and be strategic to work these fields with the highest level of diligence and resources.
We expect to embrace raw messy people who have lots of craziness in their lives. People without the compass of Christ have been directed by a culture without Truth. We gladly receive and respond to them with love, grace and eagerness to help.
Engage is not a group for the perfect. We will be the student ministry of encouragement to people who are just like us, in the process of being changed. Therefore we invite people along the journey with us as we all walk toward Christ's calling. Along that path we will all be transformed and make an impact in our circles of daily influence. It is our goal to Engage the Community with Compassion and the Love of Jesus Christ.
Our Aim
We want to love this community! There are other churches/student ministries and organizations that are present to do their work for the Kingdom in this area. But we are stepping up to accept responsibility for this area!
We want to be so active in the community that we become the church/student ministry for the community. We are going to be "that" church/student ministry.
Engage Student Ministries meets on Wednesday evenings @7pm.
We would love for you to join us!
www.fcscottsboro.com

A Sovereign Edition website by Donnie Fischer.
Entire Site Contents © 2015 by Faith Covenant Church of God. ALL RIGHTS RESERVED, WORLDWIDE.