Faith Covenant Church of God - Scottsboro, Alabama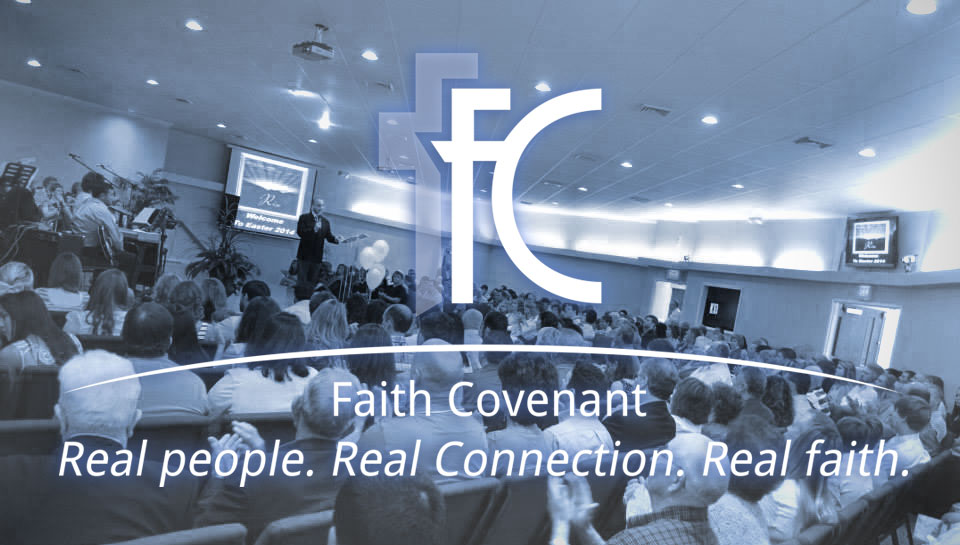 Faith Covenant Worship Ministry
Pursuing His presence with praise.
"Sing a new song to Him, play skillfully, with a joyful shout." Psalm 33:3 (CSB)
Not only does worship change us, but it also makes God known to others and changes their lives, too. Psalm 40:3
Why We Worship
It is the supreme purpose for why we were created.
The central function of the church is to glorify and worship God through Jesus Christ.
We have a built-in craving to worship. God placed eternity in our hearts so that we would hunger and thirst for Him. (Ecclesiastes 3:11)
The Bible teaches that God desires our worship. He alone is worthy of it.
To worship is to recognize, honor and express the worthiness of God that He is due as our maker and our redeemer.
How We Worship
Sing A New Song…
We endeavor to sing a new song to the Lord by incorporating current worship songs while maintaining a new appreciation and fresh vigor for our older repertoire.
Play Skillfully…
We play skillfully by regularly rehearsing our voices and instruments together, not to seek perfection, but to achieve excellence as we approach the Lord with our talents.
With A Joyful Shout…
We lift our praise with a shout, for we are not ashamed of the gospel of Jesus Christ and want the world to hear of His love, His goodness and His salvation!
www.fcscottsboro.com

A Sovereign Edition website by Donnie Fischer.
Entire Site Contents © 2015 by Faith Covenant Church of God. ALL RIGHTS RESERVED, WORLDWIDE.