Faith Covenant Church of God - Scottsboro, Alabama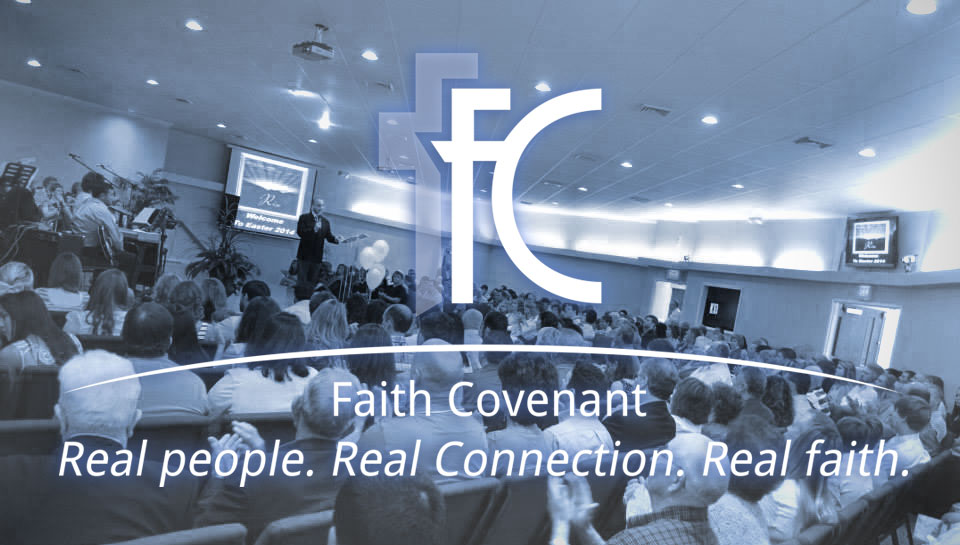 Loads of Love
We realize utilizing a laundromat week in and week out can be both costly and lonely. The Loads of Love ministry is our outreach arm to bless citizens at local laundromats by paying for their laundry and providing company while their clothes are washing. We'll even carry your laundry to your car! FC Outreach is about connection. This ministry is one way we exercise that. Loads of Love is conducted twice a month. If you would like to benefit from this ministry and want more information, shoot us an email.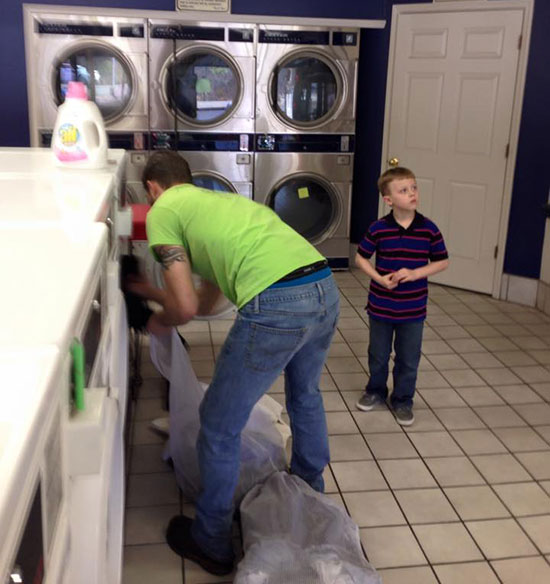 Jesus Christ has transformed our lives, and it propels us to love and serve YOU!
www.fcscottsboro.com

A Sovereign Edition website by Donnie Fischer.
Entire Site Contents © 2015 by Faith Covenant Church of God. ALL RIGHTS RESERVED, WORLDWIDE.