Faith Covenant Church of God - Scottsboro, Alabama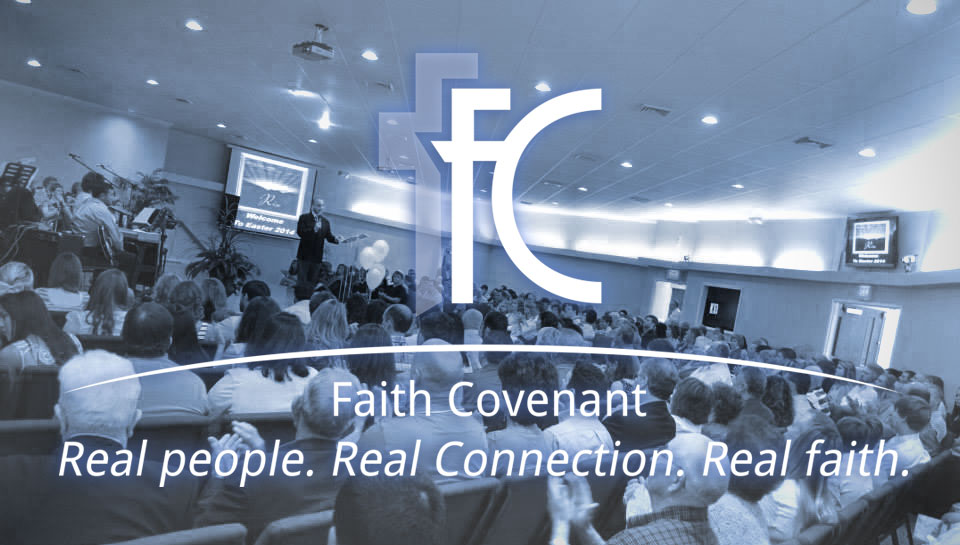 Ladies Ministry
Faith Covenant Ladies Ministries exists to connect women in the Faith Covenant church, as well as the Jackson County community, with God's Gospel, for God's Glory. Points of connection include social gatherings, benevolent ministry, spiritual growth, and more. Friendship and Faith are hallmarks of this dynamic ministry that is led by women, for women.
Ok ladies, go ahead and mark your calendars for the "2016 Ladies Meetings". We will be having them quarterly and I encourage you to come.
Meeting Times
Tuesday, March 8 @ 6 pm
Tuesday, June 7 @ 6 pm
Tuesday, September 13 @ 6 pm
Thursday, December 1 @ 6 pm
www.fcscottsboro.com

A Sovereign Edition website by Donnie Fischer.
Entire Site Contents © 2015 by Faith Covenant Church of God. ALL RIGHTS RESERVED, WORLDWIDE.