Faith Covenant Church of God - Scottsboro, Alabama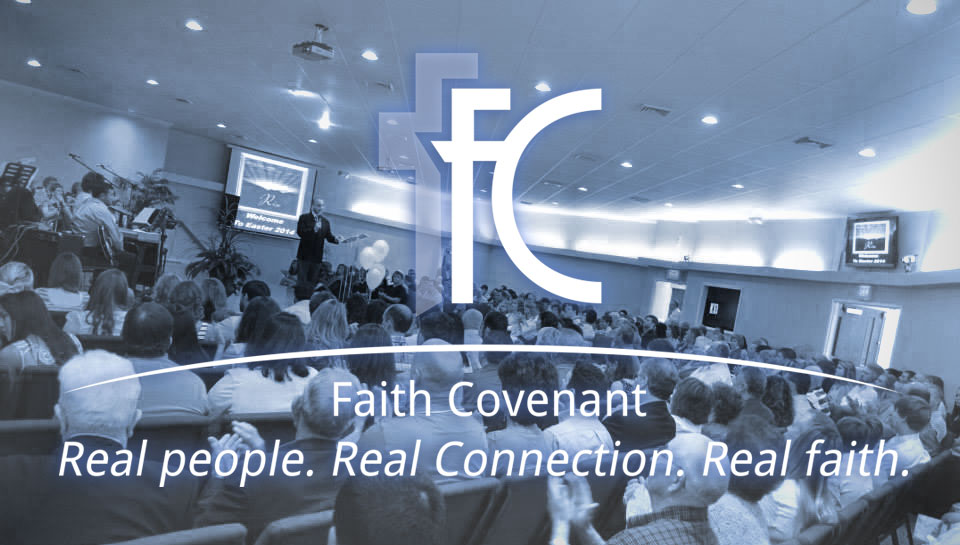 Impact Middle School Ministry
Impact is our middle school ministry at Faith Covenant, led by Jeremy & Tiffany Bullock. Impact meets for Sunday School each week, as well as Wednesday night class. We offer ministry and activities that is age specific for this group. Activities include outings, cookouts, games, and more.
Meeting Times
Sunday School - Sundays at 9:45 am
Wednesday Nights - 7:00 pm
www.fcscottsboro.com

A Sovereign Edition website by Donnie Fischer.
Entire Site Contents © 2015 by Faith Covenant Church of God. ALL RIGHTS RESERVED, WORLDWIDE.