Faith Covenant Church of God - Scottsboro, Alabama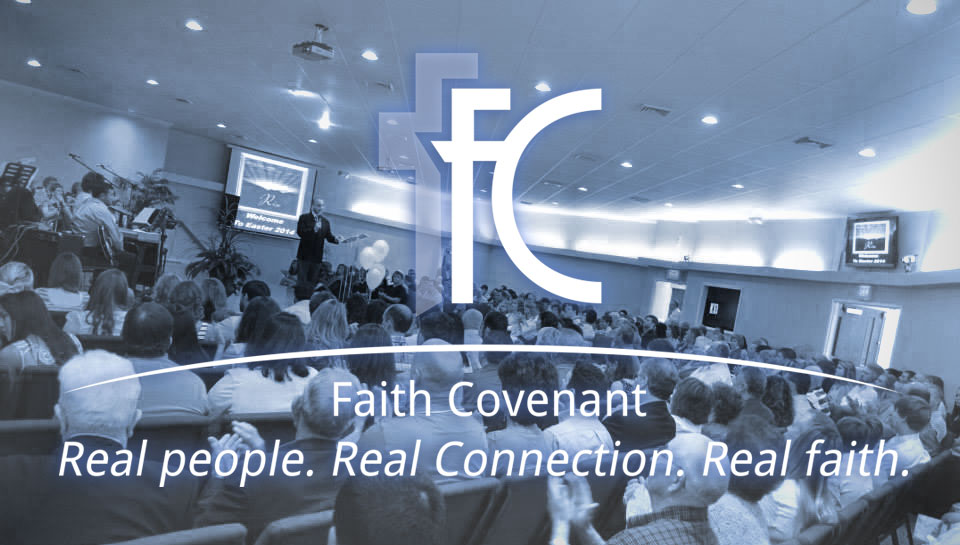 Food Sack
A meal or snack for most is an afterthought. However, for some, the next meal can be difficult to come by. Through this ministry, we provide sacks of food to children and adults in financially or emotionally challenging situations. Perhaps it's a child who is not properly nourished at home away from school or maybe a person cannot leave a hospital waiting room because their loved one is recovering. Regardless of the situation, our Food Sack ministry's purpose is to provide some relief from a challenging situation.
Jesus Christ has transformed our lives, and it propels us to love and serve YOU!
www.fcscottsboro.com

A Sovereign Edition website by Donnie Fischer.
Entire Site Contents © 2015 by Faith Covenant Church of God. ALL RIGHTS RESERVED, WORLDWIDE.